Manasalu Region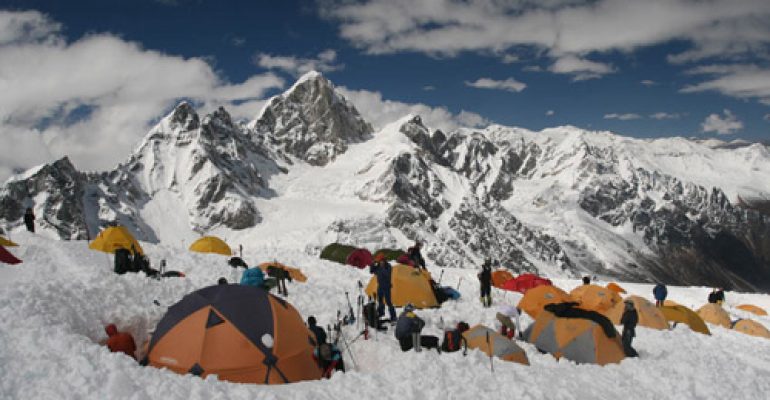 With a massive still very wild, we propose to do tour of Manaslu (8156 m), located in the north western Nepal in the Gorkha region. Manaslu (8,163 m) is the eighth highest mountain in the world, it was opened to tourists only in 1992.
So we will find an authentic face of Nepal, preserved through many villages with Tibetan refugees. These villages offer an opportunity to learn their customs and cultures, their monasteries, prayer flags, prayer wheels and prayer walls.
Gradually, the scene changes and the green hills give way, collected over the valleys and colder. We arrive in the country of farmers and yak territories. Our growth continues to finally pass the Larkya Pass, which rises to 5215 m, with the passage, a superb panorama of the Manaslu!
This valley is a sanctuary for many endangered animals like snow leopard, gray wolf, deer, blue sheep (goat blue), the goat of the Himalayas and different species of birds, mammals, butterflies and reptiles. It's a trek, where hikers will find a face in Nepal, there at age 20, in the first part of this journey.
This trek is only available in camping program.
Manasalu Region Packages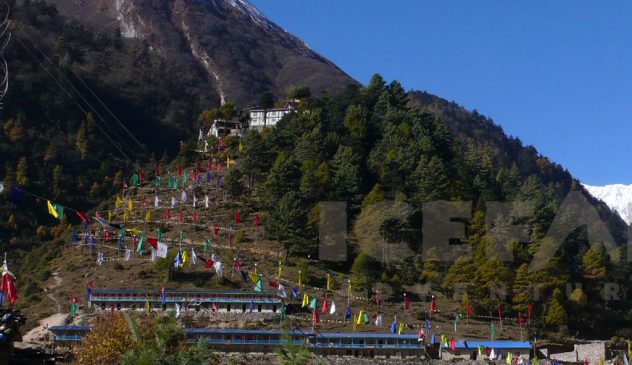 Destination: Manasalu Region
Trip duration: 27 days
Minimum Pax: 2 pax
Max Altitude: 4.030m/13.218ft
Explore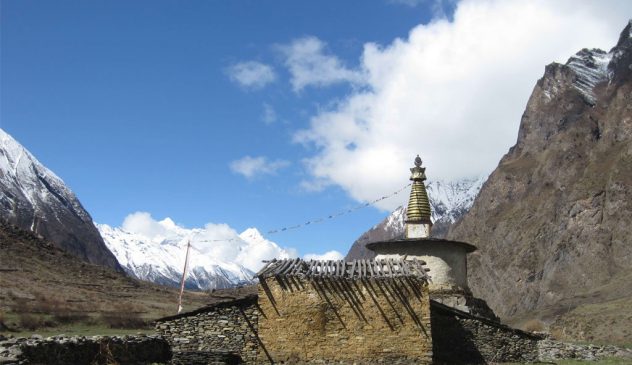 Destination: Manasalu Region
Trip duration: 19 days
Minimum Pax: 2 pax
Max Altitude: 3,700m/12,136ft
Explore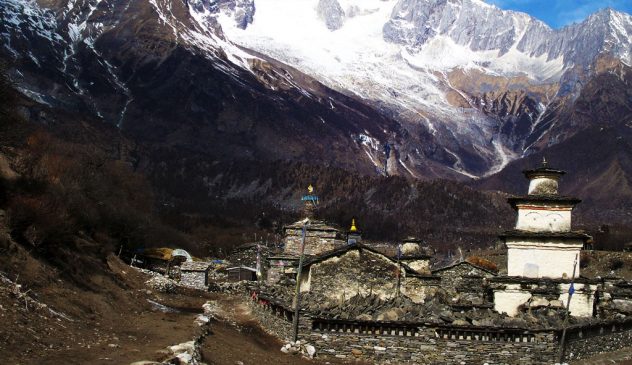 Destination: Manasalu Region
Trip duration: 20 days
Minimum Pax: 2 pax
Max Altitude: 5300
Explore