Kanchenjunga Region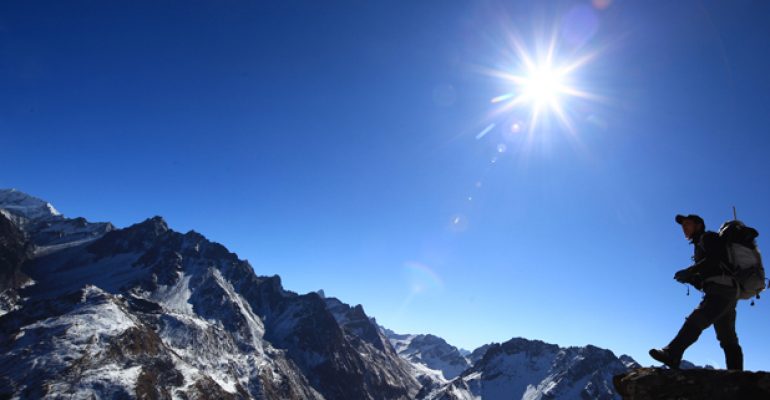 The Kanchenjunga is located in the eastern part of Nepal, on the borderline with Sikkim, India. After Mount Everest and Mount K2, it is the third highest mountain in the world with 8586 meters of elevation.
Number of Glaciers originated from Himalaya have no doubt added to the beauties of this region.
The Sherpas inhabit the northern part of the Kanchenjunga region whereas the southern lower part is full of the ethnic groups such as Rai, Limbu, Magar, Tamang, Brahman and Chhetri.
Kanchanjunga was forbidden to trekkers before this region was opened in 1988. This mountain is situated on the border of Nepal and Sikkim (a state in India). So particularly, it is not possible to take a circuit of this mountain. It is suggested you to visit the north and south side of the mountain from the Nepal side. Equipped for a high crossing, this trek requires enough time (3 to 4 weeks). A special trekking permit is required to trek in this region.