Nepal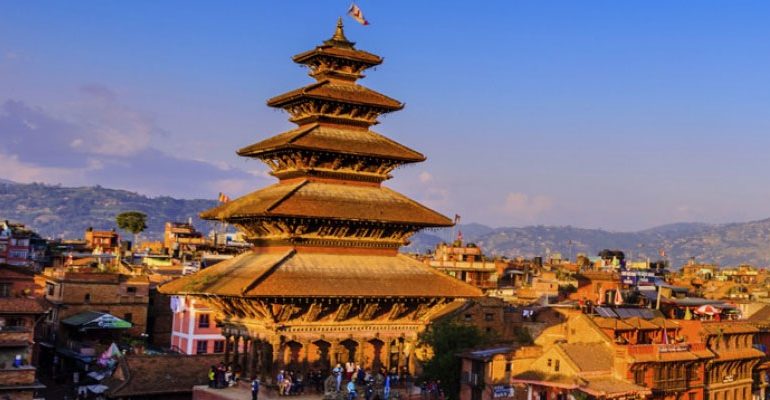 Nepal's acronym of Never Ending Peace And Love, does well to characterize this nation of good natured and accommodating people; a land of majestic Himalayan scenery comprising eight of the world's ten highest mountains, including Mt Everest: the uppermost place on earth at 29,029ft (8,848m).
Situated between India and Tibet, the Kingdom of Nepal is filled with many different ethnic groups, customs and traditions reflected in a wonderfully diverse geography.
Spread across these varied altitudes are communities of colorful cultures and people (many untouched by modern development), animated cities and towns, and far-flung mountain villages. Life here revolves around an intricate intermingling of ancient Hindu and Buddhist religious rituals. Numerous festivals are celebrated throughout the year colored by a diversity of religious and tribal traditions. The capital of Kathmandu brings an assortment of these different societies together into a vibrant collection of brilliant sights and exotic smells, with modern shops co-existing with street sellers, while pyramidal Buddhist temples, holy Sadhus of the Hindu faith and medieval palace squares fill the urban landscape.
Nepal has many attractions, but the essence of the country is its smiling, friendly people with their heartfelt palm-pressed greetings, and together with its inspiring scenery, this beguiling kingdom is a place where one visit is usually not enough to satisfy the captivated traveller